I am Michael White.    I started out in this industry with professional services at a Canadian partner a very long time ago.  It was a great time and I learned a lot.  I started with VMware products there as well.  I joined VMware in January of 2007 and left in December of 2013.  I finished with Integration Engineering in R&D which is the customer[0] organization that tries to build and test like customers to find issues before customers do.  In late 2007 I started a Notes from VMware private newsletter.  In 2013 when I left VMware there was approximately 1400 people on that list.  That newsletter has turned into this web site.  The goal of this web site, like the newsletter, is to share technology ideas and thoughts and make technology more accessible.
In January of 2014 I started with a start-up by the name of DataGravity that I think will do great things!  You can see more about that here.
Incidentally this is where the blog name came from: Notes from VMware newsletter became Notes from MWhite blog.
Disclaimer:
The words and ideas from this website are mine, and mine alone, and not necessarily shared by my employer.
Certifications / Awards / Things of Importance
Feb 5, 2015 I was accredited with vExpert 2015 - no icon yet - but I am very proud and happy about this.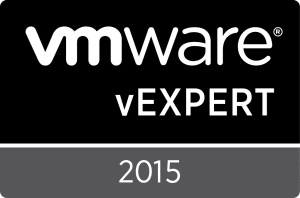 April 3, 2014 I was accredited with vExpert 2014 - very cool and I am most impressed.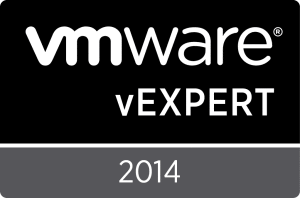 July 2012 - VMware VCP5
January 2010 - VMware VCP4
March 2007 - VMware VCP3
March 2005 - SANS GIAC Certified Firewall Analyst - GCFW - Expired
April 2004 - VMware VCP2
April 2003 - Novell Master CNE
August 2001 - SANS GIAC Security Essentials - GSEC - Expired
=== END ===